Lasagna with Spinach 100% Durum Wheat Semolina Flour
Product Type : Pasta

Primary Ingredient : Durum Wheat

Processing Type : Dried Pasta

Shape : Special Shape

Style : Dried

Feature : Low-Fat, Low-Salt, Normal

Packaging : Box, Bulk

Certification : FDA, HACCP, ISO, KOSHER, CEI, Synergy PRP 22000

Cooking Time : 20 minutes
Description
WHY MEDILIFE SPINACH LASAGNA IS THE BEST ?
Special Pasta " SPINACH LASAGNA"  has a long tradition in Tunisia, country sitting in the Mediterranean sea, located at 40 Km from Italy.
Tunisians are the 3rd consumers of special pasta in the world per capita (not counting couscous). Tunisia (13 Kg / Citizen / Year), Venezuela (15 Kg / Citizen / Year), Italy (20 Kg / Citizen / Year).
Tunisian are very demanding in terms of special pasta quality, this explains why special pasta "SPINACH LASAGNA"  'MADE IN TUNISIA' is at the best standards in the world.
Tunisian government restrics export or sale of any pasta if it's not made with 100% Durum semolina flour. Another reason to guarantee the quality of our "SPINACH LASAGNA PASTA"
All our " LASAGNA PASTA" is made according to the tradition to manufacture premium quality SPINACH LASAGNA,  from the finest  Durum Wheat Semolina Flour imported from Canada.
We carry a large variety of shapes of "SPINACH LASAGNA PASTA", all 100% Tunisian Made at the Highest quality standard and all with 100% Canadian Durum semolina flour.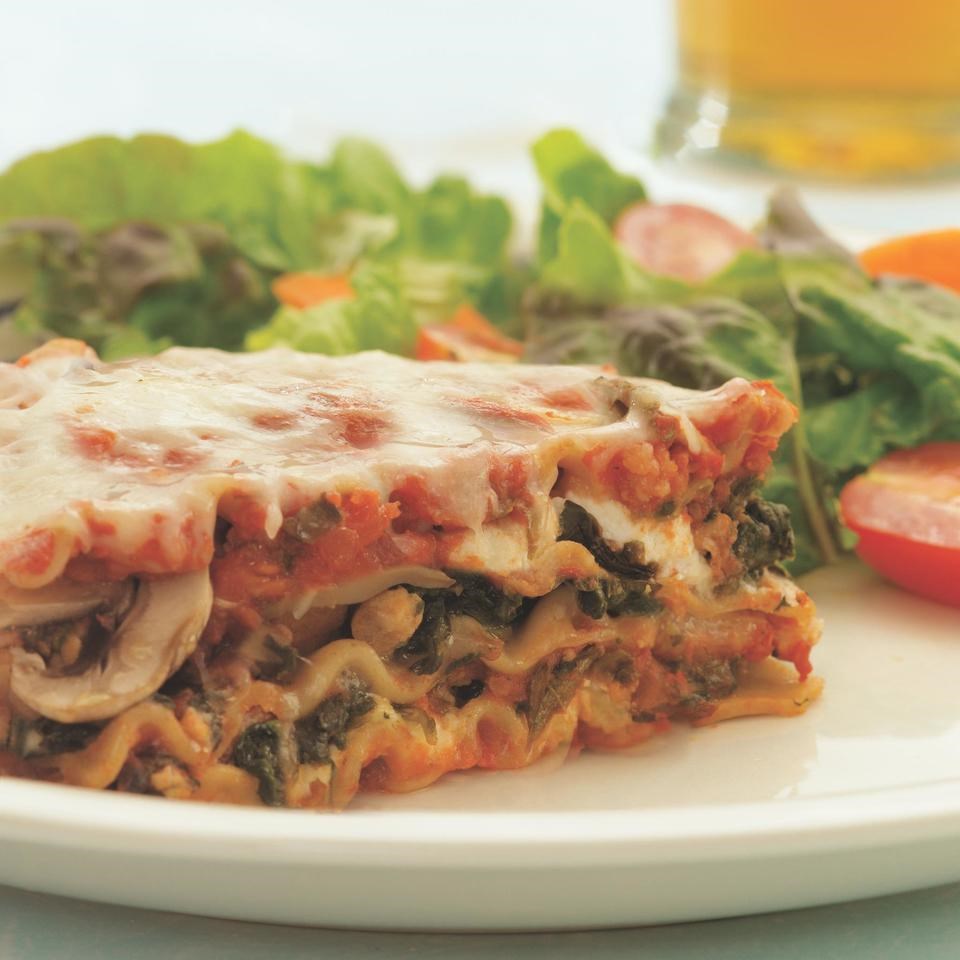 Nutrition facts
Nutrition facts
INGERDIENTS
Protein
12.5 g
Carbohydrate
73 g
Lipid
1.9 g
Fiber
1.15 g
Minerals
0.65 g
Vitamins
4.5 mg
Shipping info
Products :Lasagna with Spinach 100% Durum Wheat Semolina Flour
SHIPPING INFO
1 x Carton
GW : 11 Kg / NW : 10 Kg
Contains

20 Bags of 500 g