Spaghetti Nb#2 250gr Carton
Primary Ingredient: 100% durum wheat semolina
Cooking: 8 minutes
Style: Dried
Packaging Size: 250g
Shelf Life: 2 Years
Place of Origin: Tunisia
Brand Name: MEDILIFE or OEM
Certifications: NOP, ISO, FDA, Kosher, HACCP, Halal
Delivery Terms: CFR or CIF
Description
Spaghetti Nb#2 250gr Carton
Spaghetti Nb#2 250gr Carton , is a long, thin, solid, cylindrical pasta.
In fact, it is a staple food of traditional Italian cuisine.
Our pasta is made of milled wheat and water and sometimes enriched with vitamins and minerals.
Pasta has a long tradition in Tunisia, country sitting in the Mediterranean sea, located at 40 Km from Italy.
In fact, Tunisians are the 3rd consumers of pasta in the world per capita (not counting couscous).
 Tunisian are very demanding in terms of  pasta quality.
This explains why pasta MADE IN TUNISIA is at the best standards in the world.
Tunisian government restrics export or sale of any pasta if it's not made with 100% Durum semolina flour.
Another reason to guarantee the quality of our pasta.
In addition, we dry our pasta at a low temperature for several days to evaporate all the moisture which allows it to be stored for a longer period.
When eaten in moderation, pasta can be part of a healthy diet.
Whole-grain pasta may be a better choice for many, as it is lower in calories and carbs but higher in fiber and nutrients.
You can also add your choice of protein to your pasta to turn it into a balanced meal.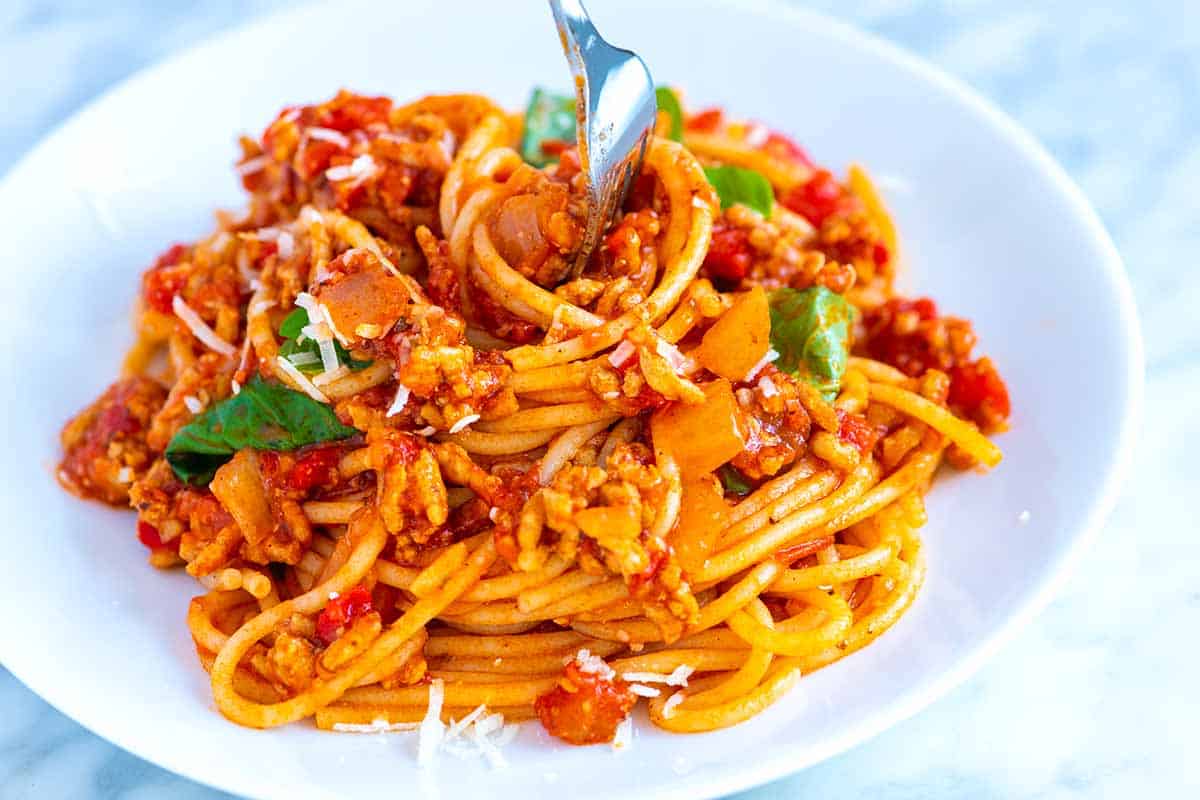 Nutrition facts
Nutrition values per 100 gr

Energy

1519 kj

Proteins

12 gr

Fats

1.5 gr

Carbs

72 gr
Shipping info
| | |
| --- | --- |
| Pasta Type | Shipping Info |
| Long Pasta | 28 MT per 20′ |
| Short Pasta | 25 MT per 20′ |